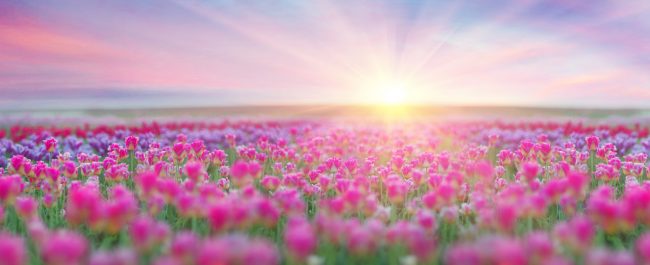 Canadian Tulip Festival, Highway of Heroes, Beechwood Cemetery come together for Liberation75 Tulip Bulb Planting in the Living Tribute Garden
A special ceremony was held at Beechwood Cemetery in Ottawa to coincide with the 75th anniversary of the start of the Scheldt campaign, which led to the liberation of Holland and ultimate victory of the Allies.
The ceremony featured the planting of the Liberation75 signature tulip in the Living Tribute commemorative garden. The ceremony was hosted by Mark Cullen, Canada's gardening guru, Campaign Chair and co-founder of the Highway to Heroes Tree Campaign which is sponsored by Frank Cowan Company. Grant Hooker, President of the Canadian Tulip Festival and Nicholas McCarthy, Director of Marketing, Communications and Community Outreach at Beechwood Cemetery were also on hand for this official planting.
By: Government of Canada
Government of Canada
Read Full Article